Christine Li – Trustee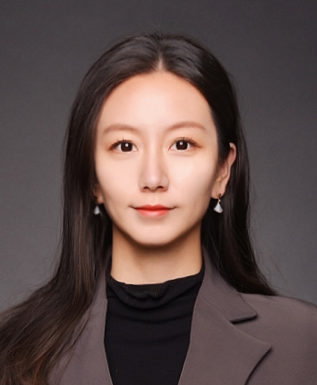 Trustee since: October 2022
Qualifications: BA(Swiss-Honors Hospitality & Event management, MBA- Tsinghua University)
Born in China and raised in New Zealand – With Swiss educational background,and worked 10 years in Beijing towards Winter Olympics 2022. During her time in Switzerland, she was part of volunteers team in ITU (united nations), served more than 120 events held by the UN Geneva office. During her professional career in China,She gained Masters of Business Administration degree from China's top University – Tsinghua. She was also one of the Co-founders of endangered species protection association, and worked closely with Albert II Prince of Monaco Foundation for wildlife protection initiative. Now residing back in New Zealand with her family, she founded Eudoraplus, while contributing towards Starship Foundation since first day of founding the company, she is always concerned for the wellbeing of the migrant community and is willing to help in all aspects of their settlement and happy life.