Success Stories
The following are just 3 of our MYOB 'success stories':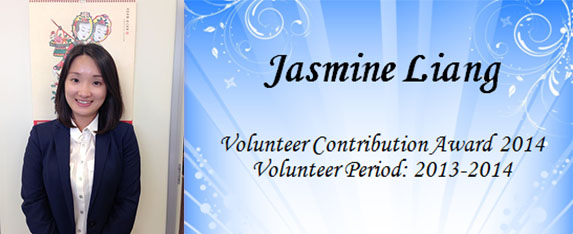 Jasmine came to CNSST as a volunteer in Feb 2014. After completing 2 months of MYOB study and gaining work experience at CNSST, she gained a full-time accounting job, qualifying for her New Zealand Permanent Residence Visa at the same time. Well done, Jasmine!

Lisa studied MYOB at CNSST in 2013. While working as a volunteer with CNSST she then secured a full time accounting position for herself.  Congratulations Lisa!

Jade graduated from AUT in 2013 majoring in Accountancy. After completion of her MYOB training and 3 months' volunteer experience at CNNST, she successfully applied for a full time Accounting and Administration job in August that year. Well done, Jade!