Venue Hire
CNSST Foundation is a non-profit organisation providing social services, educational programmes and community activities and is located in the business centre of Panmure, at 20 Clifton Court, Panmure.  The rooms on Level 1 (street level) of our premises are available for hire to community, church and business groups as well as individuals on a casual or regular basis mostly during every evening hours and is subject to booking in advance on weekends.
All rooms are normally available for hire on Monday to Friday evenings (normally after 6:00 PM) and for the whole day on Saturday and Sunday
Bookings are essential and all rooms are subject to availability.
For any bookings or enquiries, please call us at (09) 570 1188 or drop in to our reception located at 20 Clifton Court, Panmure.
Full details of the spaces available and additional items are as follows:
Rooms 2 and 3 rooms seat 10 – 12 persons respectively while Room 4 can seat 14 – 16.  Rooms can be combined as follows by removing the hanging wall partitions: 2 & 3 into one, 3 & 4 into one, or 2, 3, & 4 into an open space for larger meetings, ceremonies or events.
Three fixed overhead projectors are available for classrooms 2, 3, 4, and a conventional data projector is available for use in other locations.
All rooms have whiteboards and markers.
A small kitchen is available on Level 1 for refreshments.
Chairs and trestle tables are available.
All rooms are air conditioned.
All rooms are smoke-free. Smoking is prohibited in all areas.
Consumption of alcohol on CNSST premises is generally discouraged.  If alcohol use for a social function is approved by us, you will be required to apply for an alcohol license from Auckland Council for the occasion. Approval generally takes a minimum of 28 working days.  Note: Room hire charges will vary dependant on your organisations status and circumstances.  To make arrangements for room hire please visit our reception on Level 1 of 20 Clifton Court, Panmure, or call us on (09) 570 1188.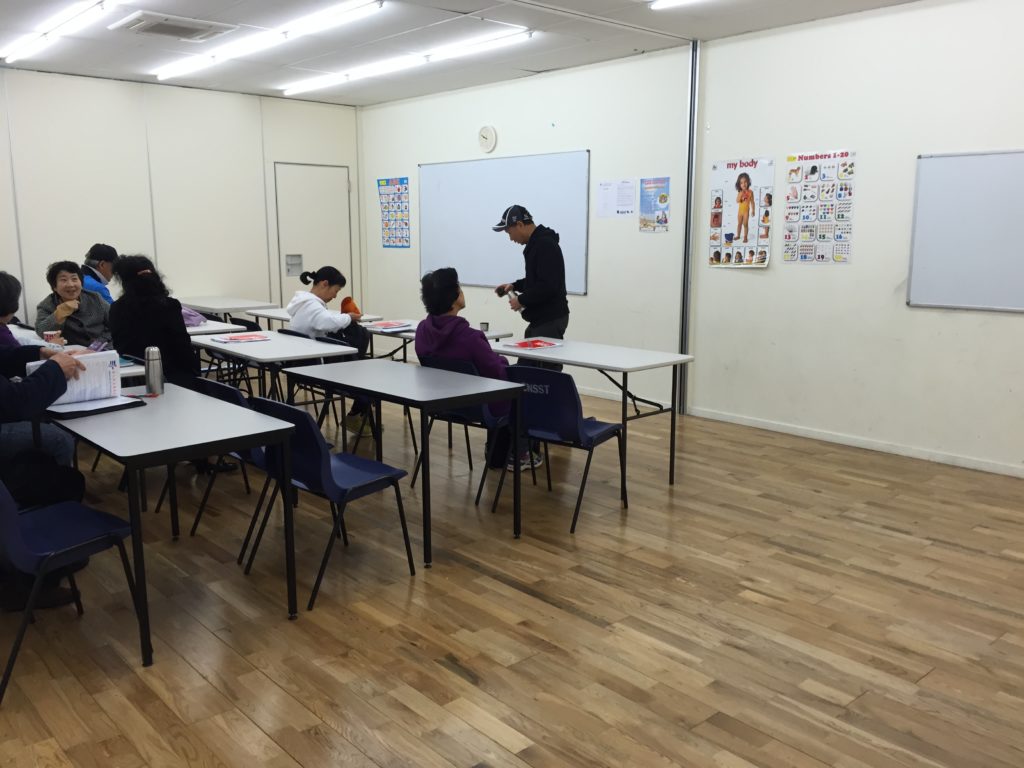 Room 2 & 3 combined: 20 – 24 persons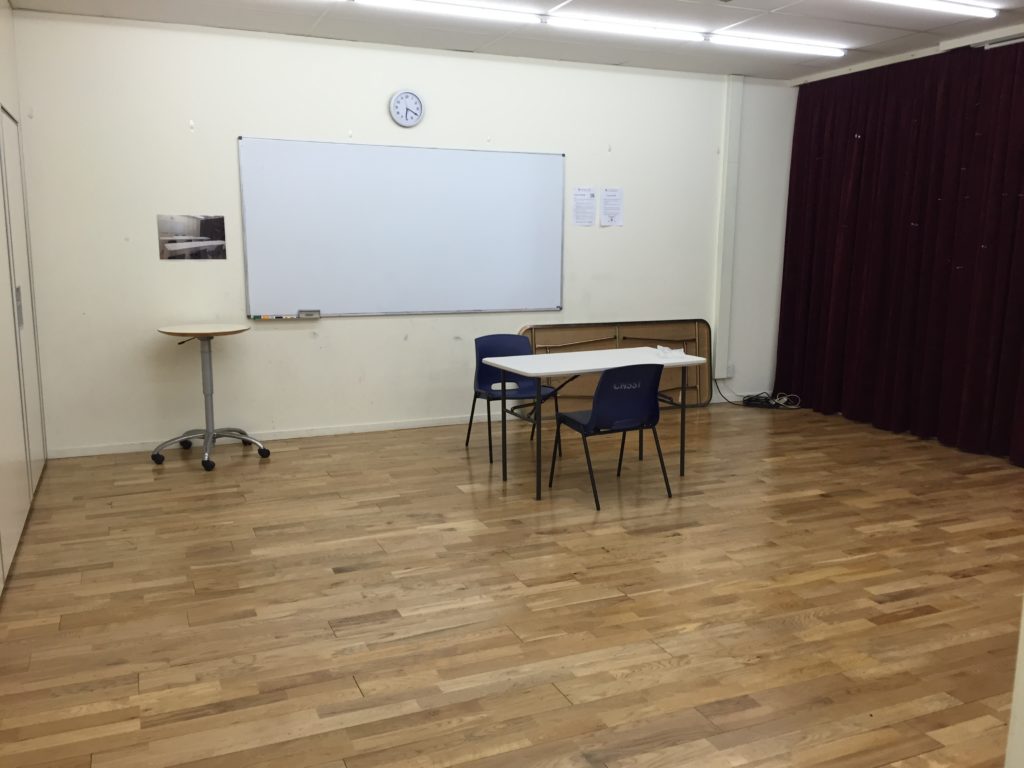 Room 4: 14 – 16 persons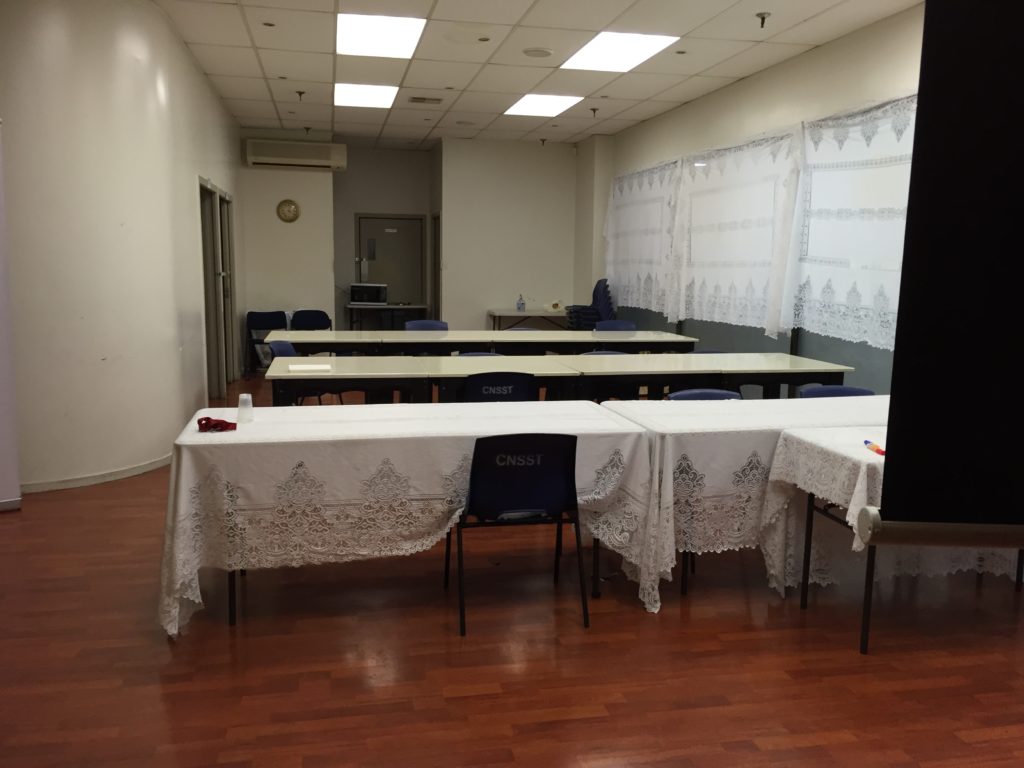 Room 5: 40 – 50 persons
Computer Room: 8-10 people