Overview and Working Procedure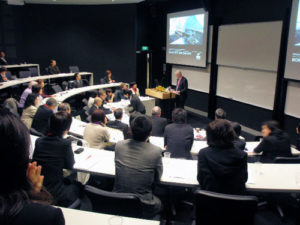 For Employers
CNSST will shortlist job candidates for your business that makes the business of finding the right staff quick and easy!
Advantages:
Cost effective – advertise a vacancy through us with no cost
Free outsourcing / recruitment service – find a skilled and bilingual employee from our database
Reliability – we have served the local community responsibly for more than 10 years
Free advice on employment
Help 'grow' our country. You are providing newcomers with a chance to prove themselves in an employment setting and enter New Zealand society.
For more information on how we can help you, please call us on (09) 570 1188 and ask for our Employment Team or email us at: employment@cnsst.org.nz