Howick Centre
Howick Centre is one of the biggest centres of CLC with more than 10 years history. We aim at providing various courses to
meet the needs of children of different age. We are providing different levels of classes of Chinese, Maths, English,
Martial Arts, Keyboard, Arts and Chinese for non-native speakers.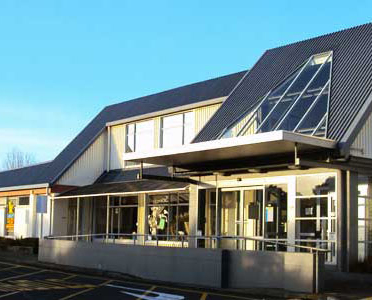 Address: Howick Leisure Centre, 563 Pakuranga Rd, Howick
Opening Time: 9:30am to 5:00pm on Saturdays  |  Please confirm the exact dates of opening with CNSST
Ph: +64 9 570 1188
Mob: 0223825996
 Please click for Howick Timetable 2023
Acknowledgement to the Howick Local Board Accommodation Support Fund!