Nora Yao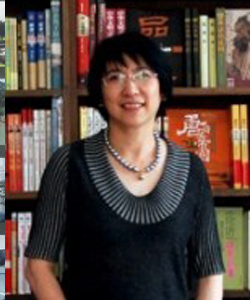 Director of the Confucius Institute in New Zealand
Nora is the Director of the Confucius Institute in New Zealand, with over 20 years' experience in Chinese language teaching at The University of Auckland. She is head-tutor of Chinese at the University's School of Asian Studies.
Nora is a member of the Auckland Guangzhou 2020 Committee of the Auckland City Council, a member of the Chinese Language Foundation Education Committee, and former President and current executive member of the Auckland Chinese Language Association. Her outstanding teaching achievements have been recognised with a Distinguished Teaching Award from The University of Auckland and a "Good Citizen Award" by the Mayor of Auckland for community service.
Nora's research interests are foreign language teaching and learning methodology, and contrastive analysis of English and Chinese.